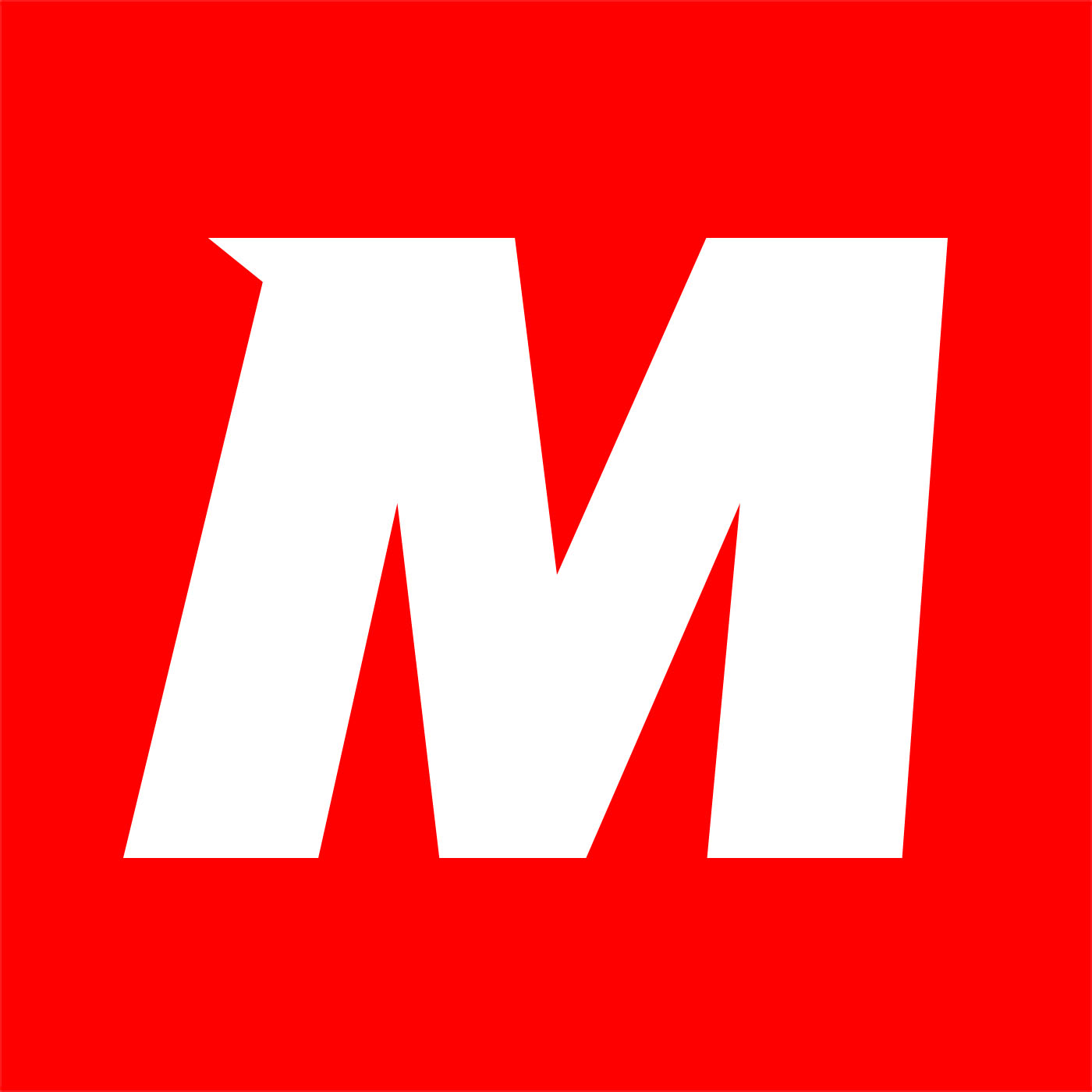 Welcome to the latest episode of the Performance Car Podcast. Joining MOTOR Magazine Associate Editor Scott Newman is head photographer for Bauer Trader Media Ellen Dewar.
Ellen has more than 20 years experience of car photography for MOTOR, Wheels, Street Machine, 4x4 Australia and many more and she imparts plenty of wisdom in this episode. Our chariot of choice is a car Ellen herself recently shot for us, the new Suzuki Swift Sport.
We have a quick chat about her background and how she started out (0:40) and she tells us what has changed in the industry since then (2:00).
With the digitalisation of media over her career, Ellen gives us an insight into new attitudes to photography, and the tendency for some photographers to now rely more heavily on Photoshop, rather than get it right with the camera (3:55).
On that note, we hear her top tips (4:50) and common mistakes (7:30) for photography, find out who helped Ellen become as good a snapper as she is today (10:35), and discover the things she wished she'd known when starting out (11:20).
As well as telling you herself what it's like to work with us (13:00), Ellen recalls some of the most memorable shoots she's embarked on, including a 24-hour stint at Le Mans (15:25).
This episode also happens to be chockers with advice for new photographers, particularly towards the end (18:15).
You can view the video from this episode at www.youtube.com/MOTORofficial.